The Data Center LAN Evolution Series
A Webtorials Thought Leadership Discussion
Featuring Arista, Avaya, Brocade, Cisco Systems, Extreme Networks and HP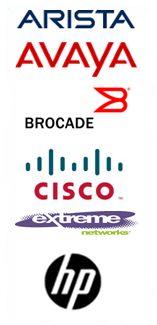 This is a summary of an online discussion about a wide variety of challenges that are associated with evolving the data center LAN. It involved Arista, Avaya, Brocade, Cisco and HP.
Topics included the financial impact of having a switch with very low latency, the adoption of higher speed Ethernet connections, and the impact of Big Data on data center LAN design over the next two years.