Part One of Three
Béatrice PIQUER DURAND
(Sponsor-Contributed Paper)

WAN Optimization was never designed for today's dynamic network demands
Changing IT environments continually put more pressure on corporate networks. Think cloud applications, Unified Communications, BYOD and BYOA, marketing through social media and big data. Today, your network is your business, so it's a good time to start managing it in ways that are missed with classical approaches to WAN Optimization.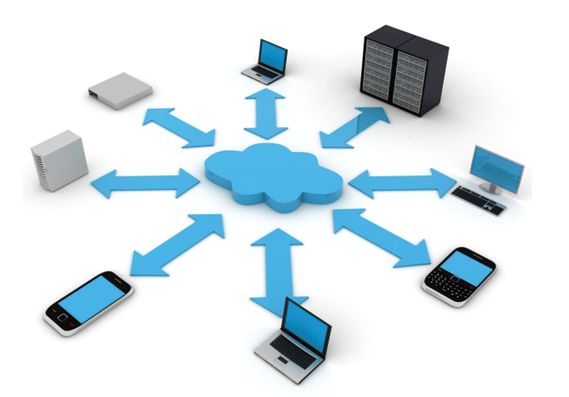 Here are some advancements in WAN traffic management - available today - that every CIO should want:
Guaranteeing application performance
According to the Ipanema/Easynet

2013 Killer Apps

survey of 650 IT decision makers in large enterprises, 79% of companies suffer application performance problems. 54% say that the frequency of these problems is growing. The static traffic shaping of classical WAN Optimization is no match for the dynamic flows that new technologies bring to your network. By integrating WAN Optimization with other automated flow management features, you can guarantee 100% application performance 100% of the time.
Gaining the visibility and metrics to manage applications
A 2013 NetworkWorld App Performance Impact study revealed that more than a third of enterprises have little or no view of how applications are performing. The visibility and reporting features of classical WAN Optimization are limited to troubleshooting. You need additional boxes for performance metrics and CxO reporting. The solution is to have integrated real-time dashboards with app performance metrics and global network reporting without additional boxes, whether apps are hosted in datacenters, private clouds or public clouds.
Using all of the bandwidth you pay for
According to the

Killer Apps

survey, 81% of companies operate with spare networking capacity. Companies must load up on bandwidth since the efficiencies gained with classical WAN Optimization are very low and unpredictable on a real-time basis. By integrating MPLS, Internet VPN and local Internet access at global locations to operate as one network, you can use more of the bandwidth you already have, delay bandwidth upgrades and reduce your network costs when rolling out high-bandwidth apps such as UC and big data.
We've just scratched the surface on what you should be considering instead of pouring more money into bandwidth upgrades and WAN Optimization add-ons. Stay tuned for part two and more on what you're missing with classical approaches to WAN Optimization.